The Batik Cards are now in the office being processed, organised and photographed in sections.
Our first section is Ethnic and here is the selection for your perusal.
They are priced at £1.25 plus p&p (size 4 1/2″ by 6″) and for the mini cards 70p plus postage and packaging (size 2 1/2″ by 3 1/2″).  You can choose just one card or several cards; from one section or different sections. If your order is for 10 or more there will be a discount.  For large cards the cost will be £1.10 and for the mini cards 60p plus P&P.
Please send your requests to info@nlt.org.uk
Large Cards
A                                                     B                                                        C
D                                                      E                                                       F
G                                                                          H
I                                                       J                                                     K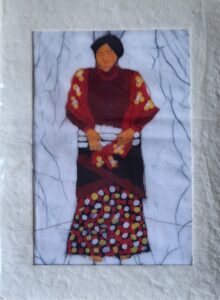 L                                                     M                                                       N
O                                                                P                                                      Q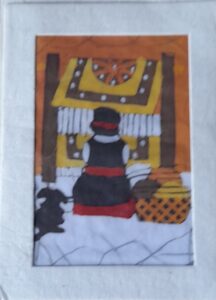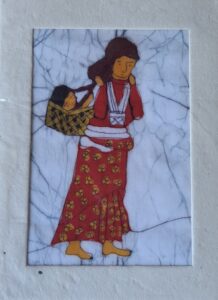 R                                                        S                                                          T
BUTTERFLY SECTION:
A                                                     B                                                                C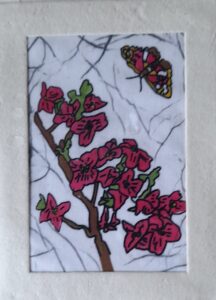 D                                                             E                                                        F
G                                                              H
WATER SECTION:
A                                                     B                                                          C
D                                                              E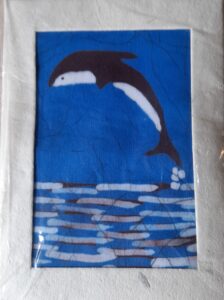 F                                                                            G
BIRD SECTION:
A                                                      B                                                       C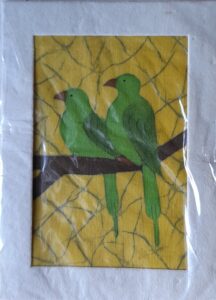 D                                                      E                                                       F
G                                                        H                                                         I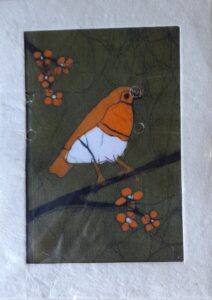 J                                                                                    K
L
ANIMAL SECTION:
A                                                     B                                                                             C
D                                                                 F                                                          G
H                                                              J
K                                                                               L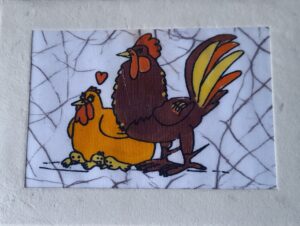 MISCELLANEOUS  SECTION:
A                                                          B                                                          C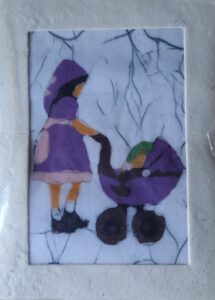 D                                                     E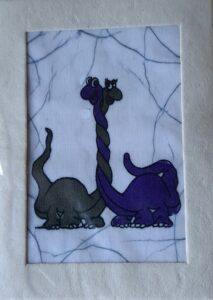 F
Mini Cards
Flowers
A                                                      B                                                            C
D                                                        E                                                            F
G                                                         H                                                           I
J                                                       K                                                             M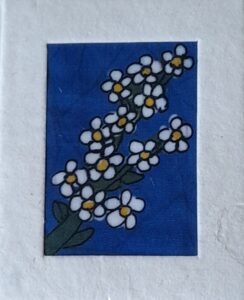 N                                                     O                                                           P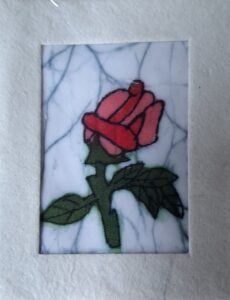 Butterflies
A                                                       B                                                          C
Animals
A                                                            B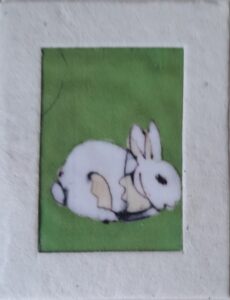 Ethnic
B