The daily battle is intense!
COVID-19 rates are still increasing daily across Nepal especially here in Province-2 with its 6 million people along the Indian border with much of Nepal in lockdown, curfew or restriction.
The stigma along with the fear and rumours about Covid-infection are eroding the normal everyday harmony of local communities.  But life goes on….
Life and work at Lalgadh leprosy Hospital are demanding and at times, exhausting in the monsoonal heat and soaking humidity. We take extra care in screening all people entering the hospital gates … and PPEs (Personal Protective Equipment) are used by all our front-line staff.
Babies are still being born are born – these don't stop coming…. and of course, the staff love them all!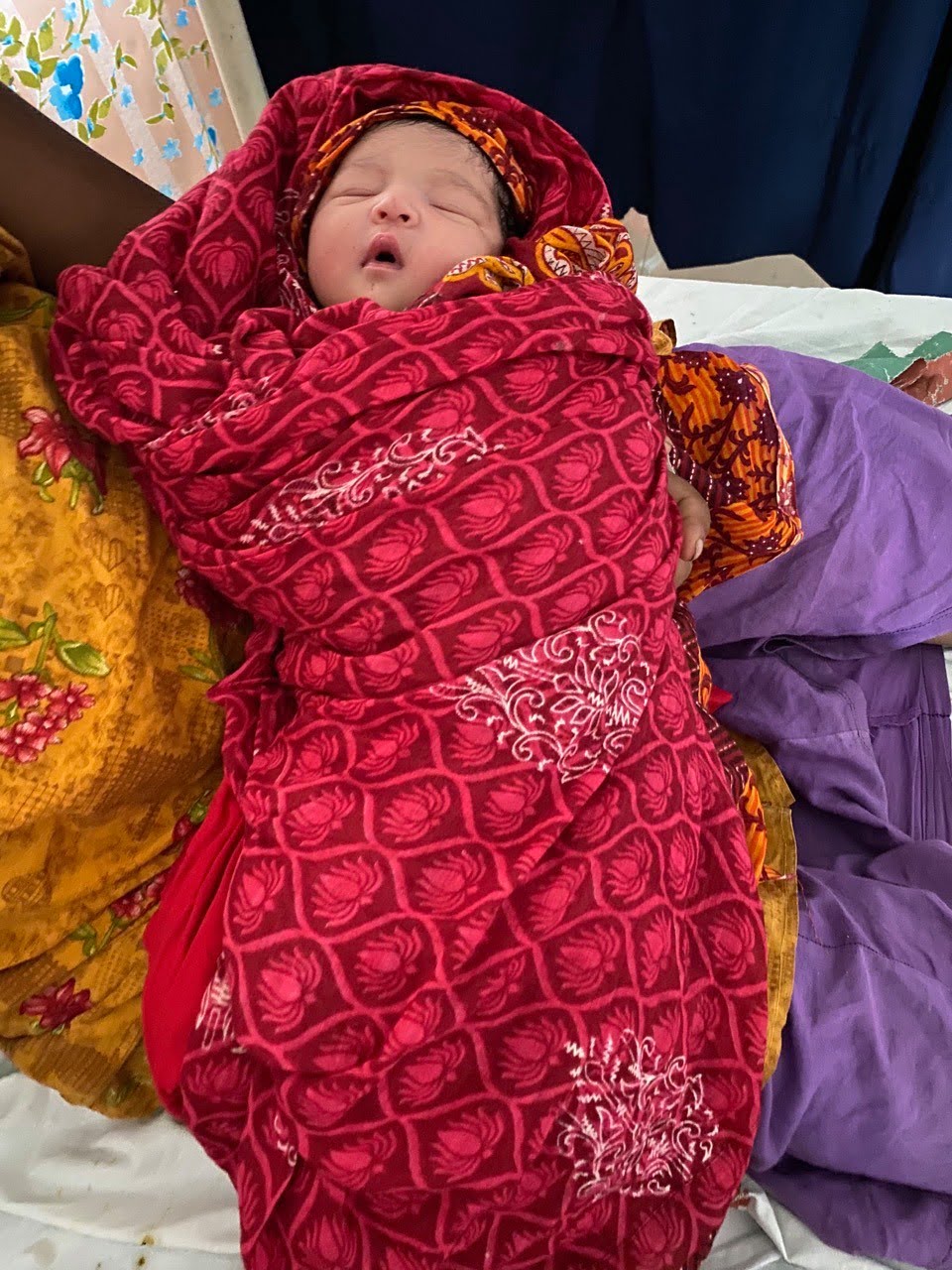 The monsoon rain continues … buckets of it most days … very wet! Fun – questionable!
The numbers of outpatients are rising; about 150-200 per day (it is usually about 800-900 at this time of year).   Although with Covid-fears, absence of transport, lockdowns and curfews this is to be expected.
There are about 40-50 in-patients at present (usually 90) mostly severe leprosy complications, but also typhoid, TB, malaria etc.
Lalgadh's mantra is:  compassionate treatment! Obviously with medicines, surgery, wound-care, along holistic care such as laughing/stretching exercises, and a morning sing-song that people seem to enjoy.