The Vitality Run is back in the heart of London this year and likely to have many thousands running in it, including Sir Mo Farah and three NLT runners – Matthew Houghton, Julie Houghton, and Amy Forbes, all seasoned veterans of the Vitality Run and running in general.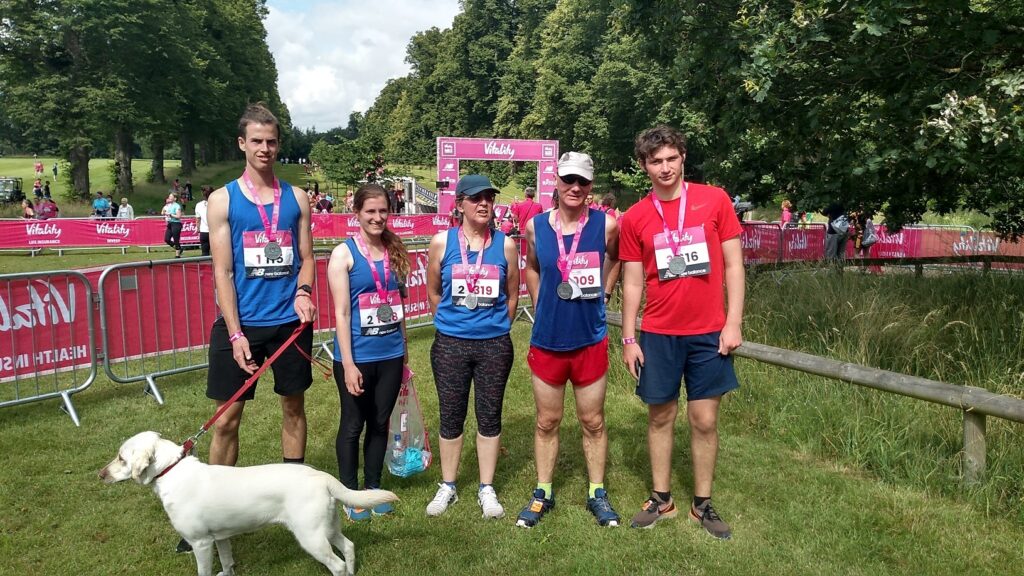 Last year the run was held in the grounds of Hatfield House to allow social distancing, etc, but this year the run will be starting and finishing outside the gates of Buckingham Palace – very atmospheric!
If you can come to St James Park and support our runners, please do! It is always a good time, and you will get to see Sir Mo running as well.
Please consider sponsoring our NLT runners. Just press the donation button to the right of the page and add the comment that it is for Julie, Matthew or Amy. All funds raised will be supporting our community work amongst people affected by leprosy around our hospital at Lalgadh in Nepal.
Many thanks from NLT!