Yes, we are doing our Sponsored Walk again this year!
Where will we be walking i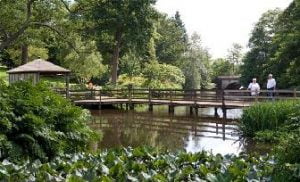 n 2018? …………… well, we weren't sure at first, but it's definitely going to be Virginia Waters
                             BUT
we are certainly open to suggestions from all our readers about other walks for future sponsored events. So, if you know of any lovely walks in your area, roughly about 8/10 miles, family friendly of course,  as we usually have some walk
ers with pushchairs!!!  Also dog friendly please!!
We were very pleased to have raised over £1000 and the money was put towards rebuilding homes destroyed in the 2017 floods.
Would you like to join us?
Please do, as we always enjoy having new friends walking with us, helping the miles melt away with much merriment, deep conversations and just enjoying the time out from some very busy lives.
Or if you are unable to join you may like to sponsor us.  All the staff are going …
Contact:  Mike@nlt.org.uk